Get easy and convenient information and assistance straight from your iOS and Android devices!
We've designed the app from the ground up to give you more control over your SSS account right at your fingertips, anywhere you are, at any time of the day.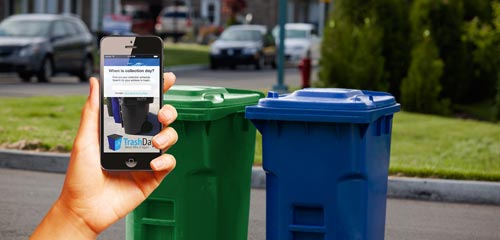 Download the free app today using the links at the top of the page!